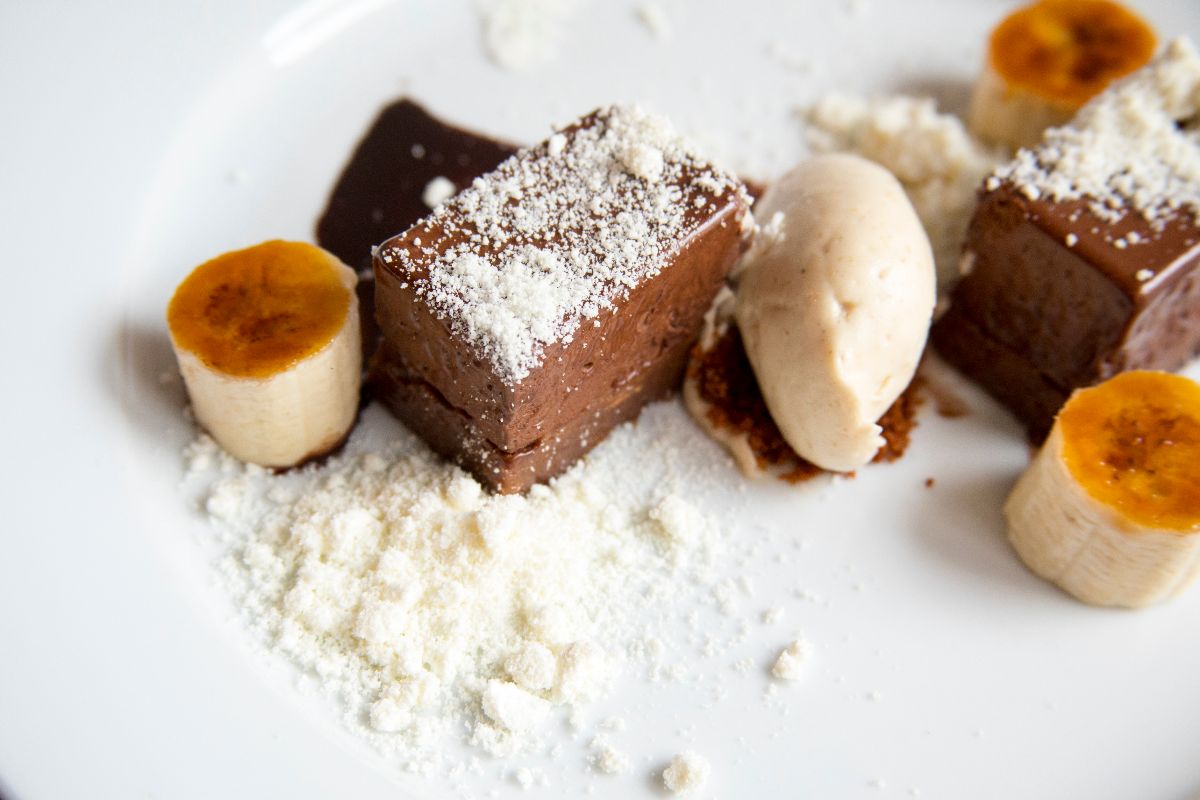 Expirience unique food and hospitality
| private chef | cooking classes | private events |
Loza - by private chef Zivko Radojcic
"My vision is to create individualized dining experiences, to delight our clients with delicious meals and give them an extraordinary customer service."
Work with an award-winning chef
Our private chef Zivko Radojcic is an Award-winning chef with extensive professional background & knowledge. He will create an exquisite menu tailored to your exact preferences using fresh and seasonal ingredients from local farms. His execution delivers bold flavors into your plate that you will get to experience after the first bite.
Get a Quote
Our Services
Indulge in a personalized culinary experience with our private chef services:
Private Chef
Enjoy a one-of-a-kind dining experience with a personalized menu in the comfort of your own home or preferred venue.
Cooking Classes
Roll up your sleeves, don an apron, and work alongside experienced chef who guide you through each step of the cooking process.
Private Events
From original concept & location planning to flawless execution.
Our Client's Testimonials
featured cooking classes
Learn how to cook at your own pace, with all the necessary professional guidance.